Domestic factories make export orders all the year round, exporting the final single fabric 100% cotton sheets, no washing standard
High cost performance, good fabric, foreign trade incoming materials, no ball, no fade
Pure cotton material with high density and good quality
size:
150cm*210cm (suitable for Single Size)
200cm*240cm (suitable for Double Size)
245cm*270cm (suitable for Queen Size)
260cm*270cm (suitable for King Size)
Weight reference: 0.8kg (200cm*240cm sheets) 0.65kg (200cm*240cm sheets)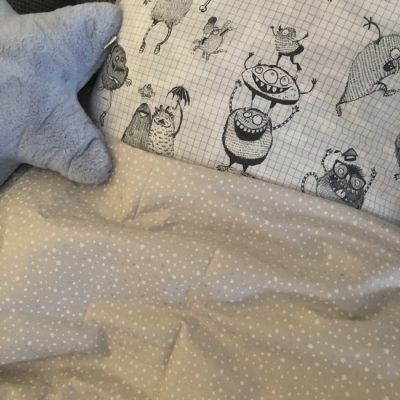 Warm reminder: 1. The fabric is not guaranteed to be 100% perfect. There may be small jumpers, small dyeing points and other small problems, but we will try our best to check the delivery. Mind please consider.
2. It is inevitable that the thread will be left in the workshop during the processing process. A bit of thread needs to be cut by the parents themselves after receipt, which is not a defect.
3. The rest of the shipment is left in the warehouse without ironing. Not every guarantee is smooth, just go into the water, please understand!
4. Please take your understanding when shooting on your mobile phone. The real thing looks much better than the pictures.
Regarding the thickness, the merchant promises that these models are thick in twill and are of excellent quality in twill cotton cloth. You can compare or find a professional to identify...^_^
Related Products